What are our Tablet PC based learning scenarios?

The scenarios consist of lesson plans and software resources which use Tablet PCs to teach various subject areas:
Language, Mathematics, Geography, Biology, Phisics, Chemistry, History, Art, Civic education
The main software resource what we use is the Drag&Learn software which was specially developed for the project by the softwere firm evoline.Here are some examples of the scenarios we made.
Please check back later to updates and english translation.
1. Lanţul trofic
Materia: Cunoaşterea mediului
Clasa a V-a
Pregătit de: Dáné Melinda şi Gherman Cristina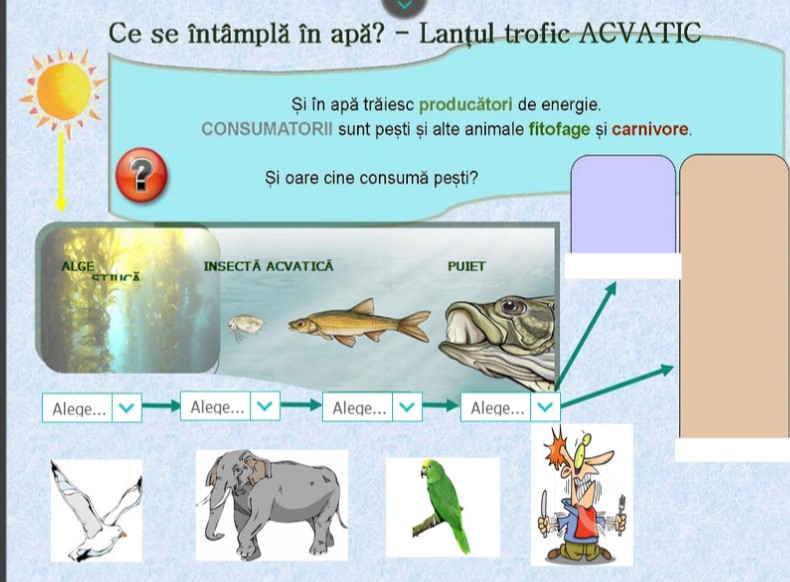 2. Temperatura
Materia: Fizică
Clasa a VI-a
Pregătit de: Polacsek Tamás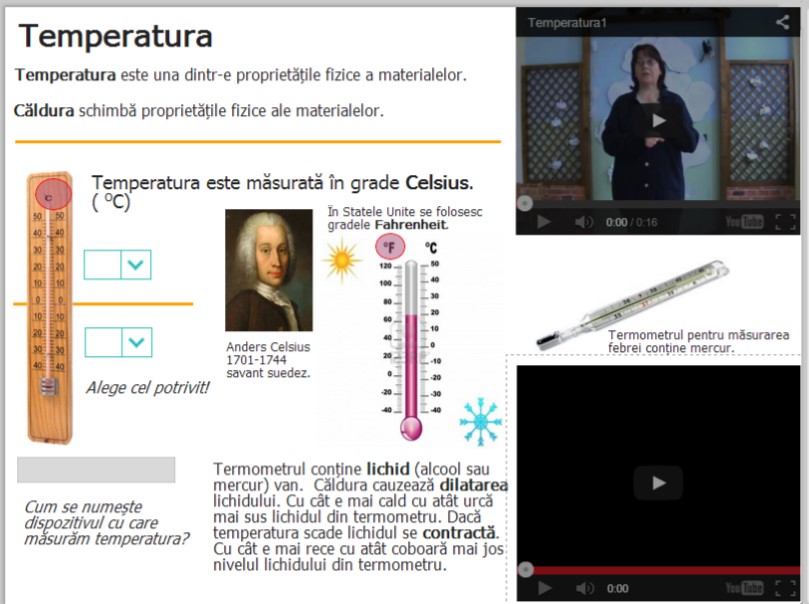 3. Sărbători de familie
Materia: Istorie
Clasa a VII-a
Pregătit de: Bazaráth Tünde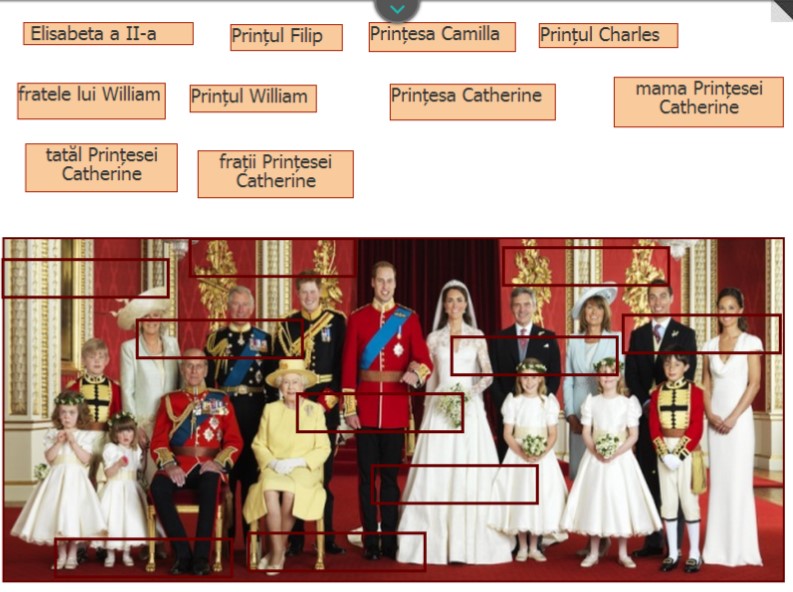 4. Diferențele dintre noi
Materia: Educație civică
Clasa a VII-a
Pregătit de: Dáné Melinda şi Gherman Cristina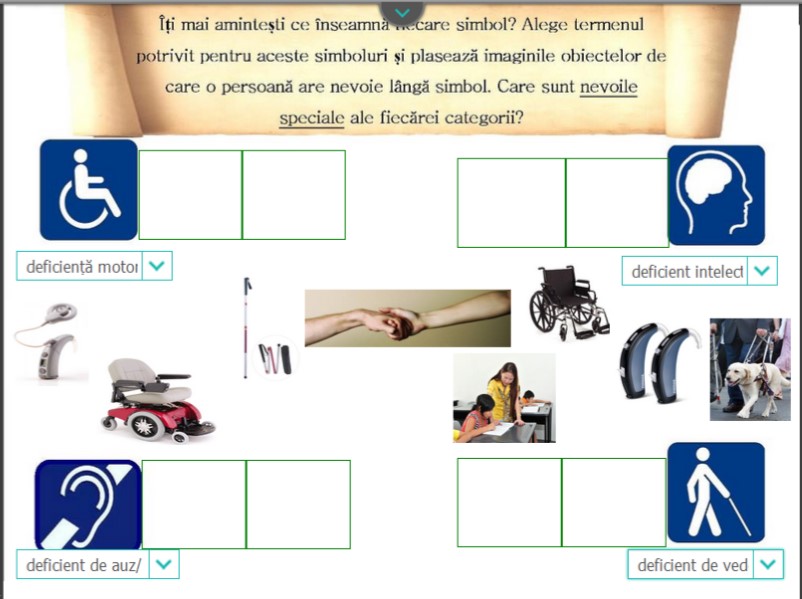 5. Scrisoare din Australia
Materia: Limbă și comunicare
Clasa a VIII-a
Pregătit de: Nagy Szilárd și Gergely László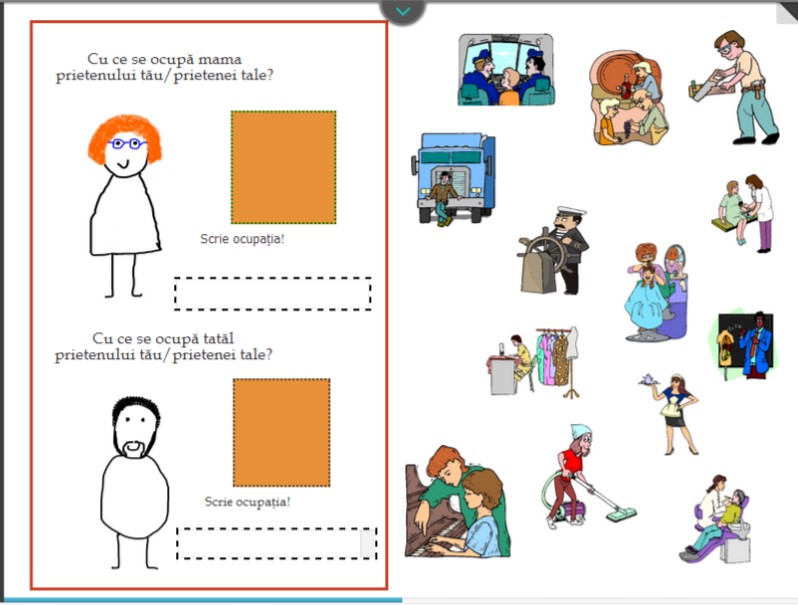 6. Anotimpuri: toamna și iarna
Materia: Limbă și comunicare
Clasa a VII-a
Pregătit de: Bazaráth Tünde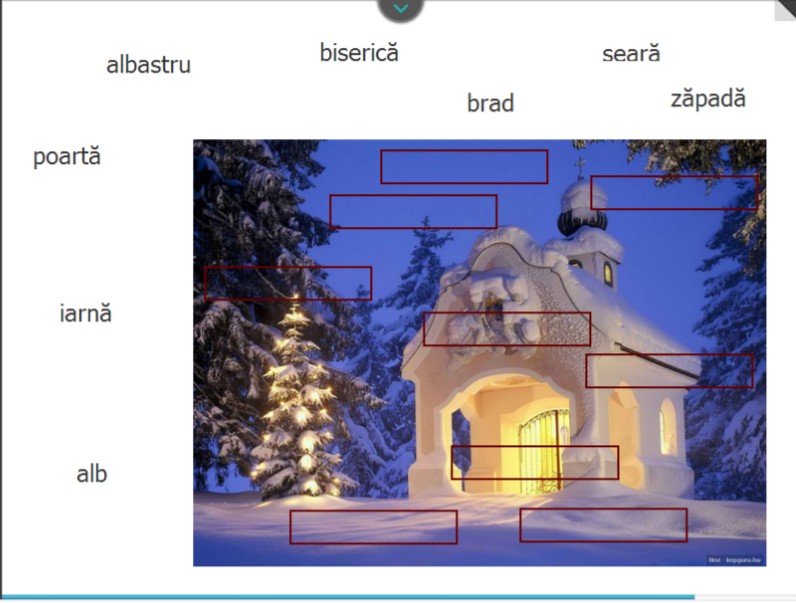 7. Culori complementare
Materia: Arte vizuale
Clasa a VI-a
Pregătit de: Koncz Münich András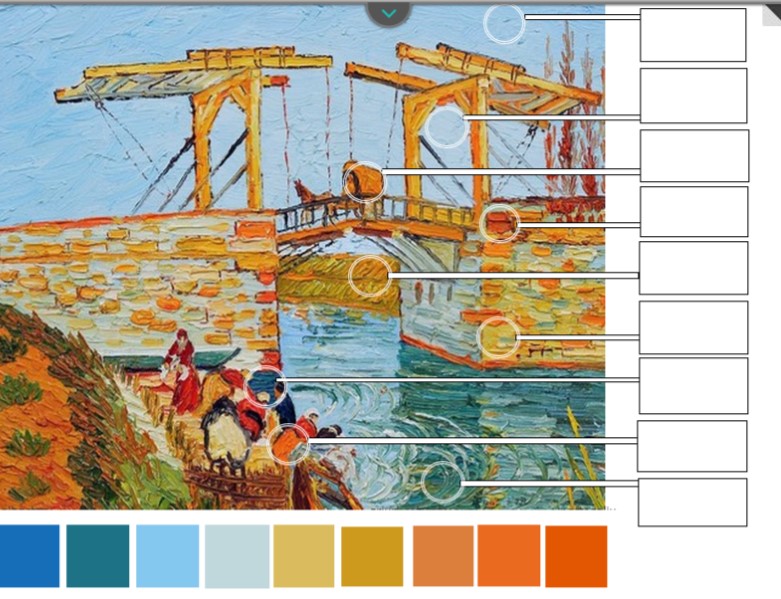 8. Balena albastră
Materia: Biologie
Clasa a VII-a
Pregătit de: Nagy Szilárd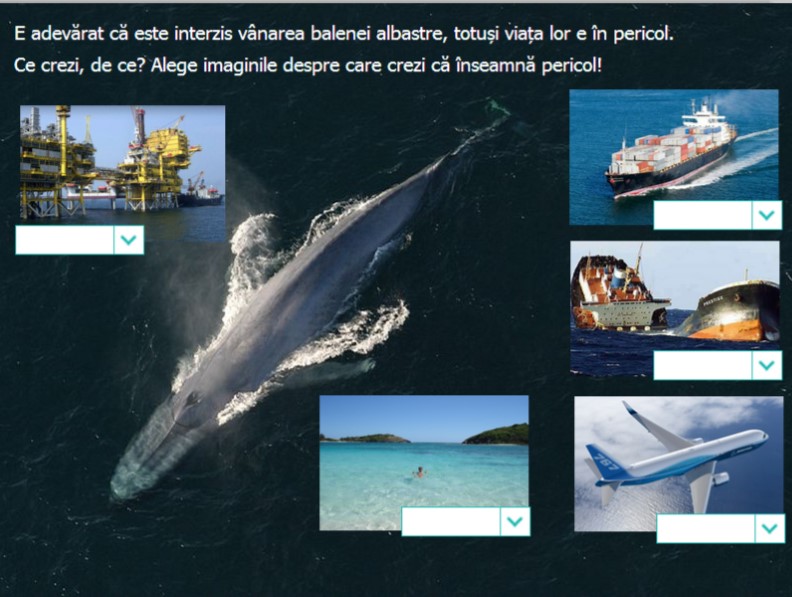 9. Pădurile din țara noastră
Clasa a V-a
Materia: Cunoașterea mediului
Pregătit de: Boros Csilla, Dózsa Mónika, Fodor Ági, Kónya Zsuzsa, Sólyom Ágota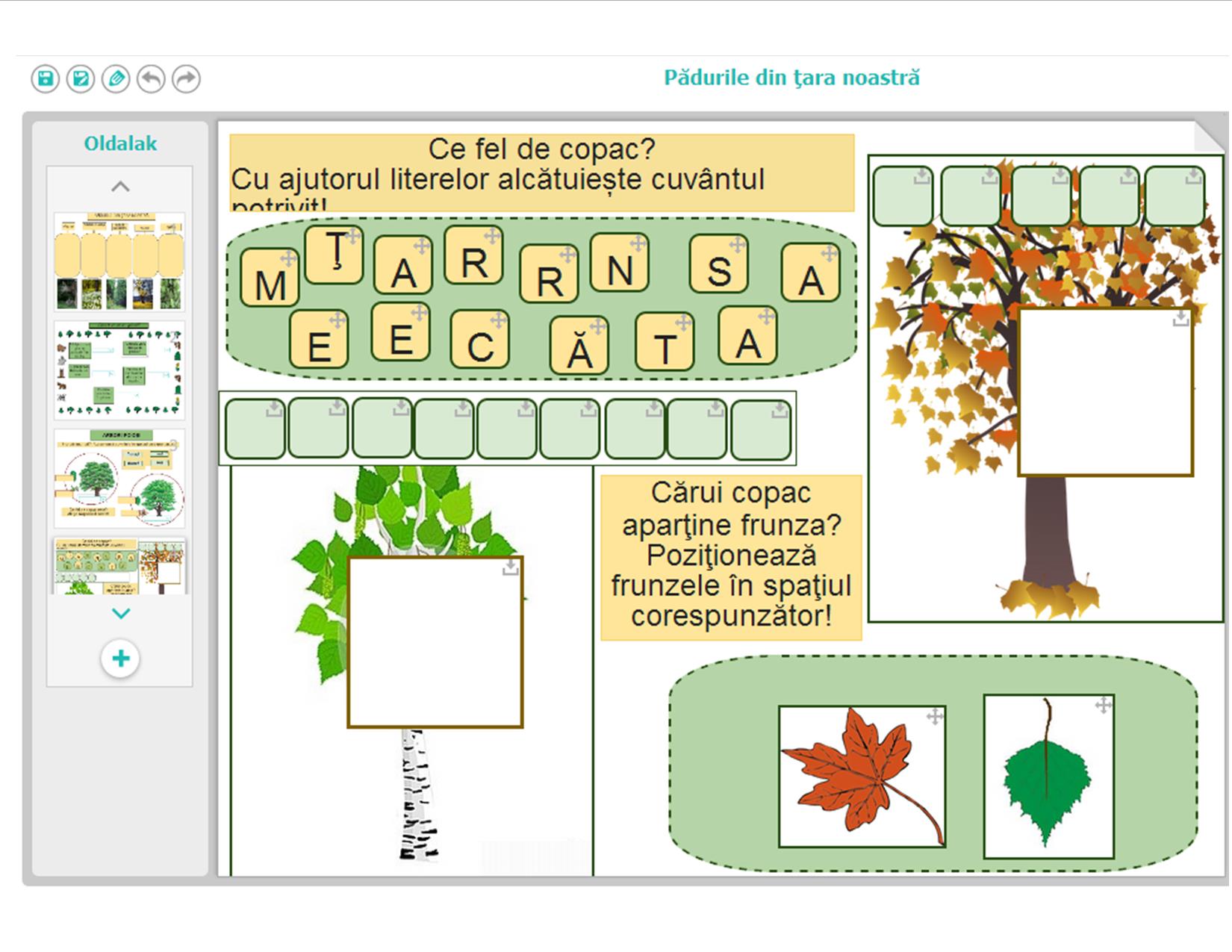 10. Mulțimi simple și mulțimi intersectate
Clasa a V-a
Materia: Matematică
Pregătit de: Fodor Ágnes